Did you know we have a full service machine shop staffed by ASE certified machinists? Our shop located in our South Wenatchee store at 604 S. Wenatchee Ave is open Monday – Friday 8:00am – 5:00pm. Our services include:
Flywheel Grinding
Brake and Rotor Turning
Press Work
Cylinder Head Work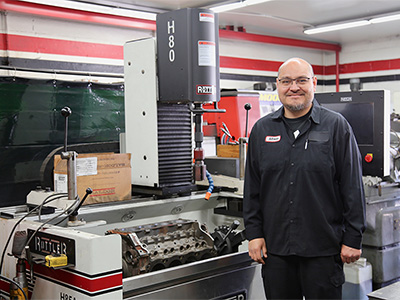 Our machinists work on automotive applications as well as industrial, and marine applications.
How We Do It
Proven equipment. Proven techniques.
Our equipment is capable of handling most any job, including the demanding tolerances required by late model engines. Additionally, we maintain our equipment to the highest standards.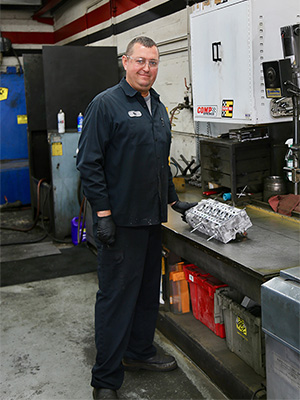 Quality Standards
Jobs done right – the FIRST time.
We pride ourselves on our incredibly low rate of come-backs, or work that needs to be redone for some reason. We know that your time matters and our machinists strive to provide the highest quality service for every job we do. We perform work to the qualtiy standards set forth by the engine manufacturers and other industry standards