Home – Slider
Nationally Known,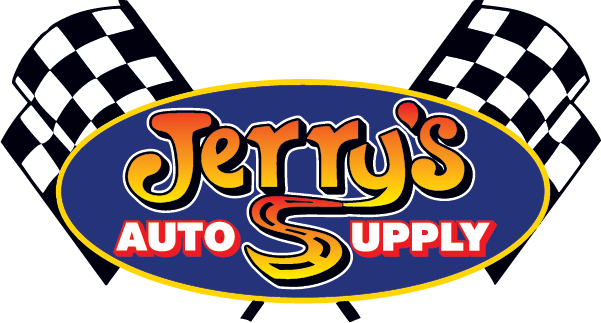 Locally Owned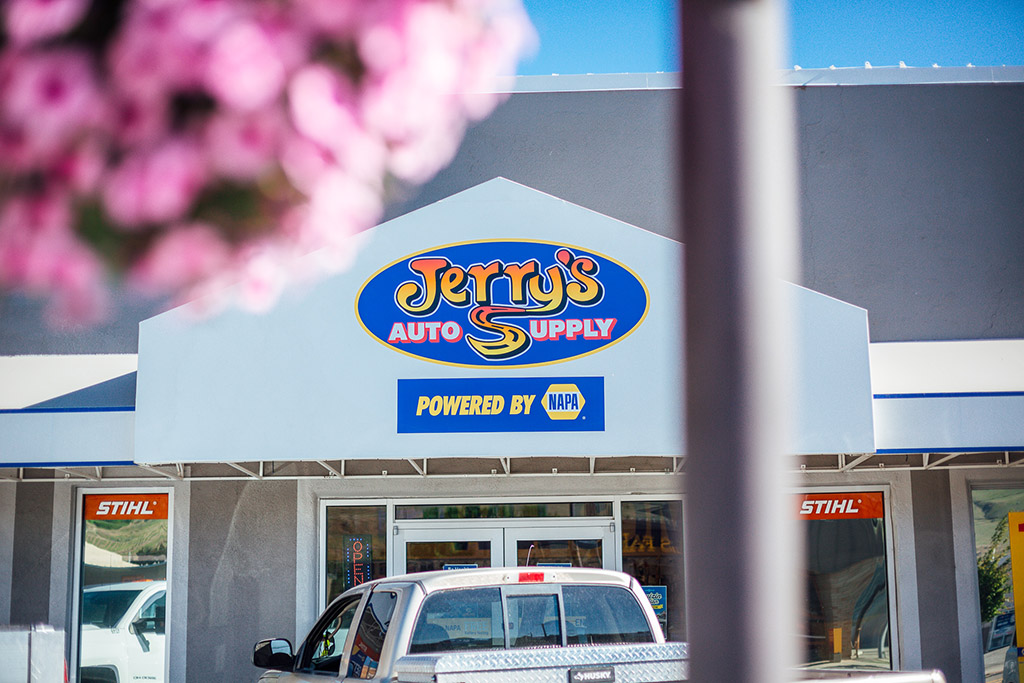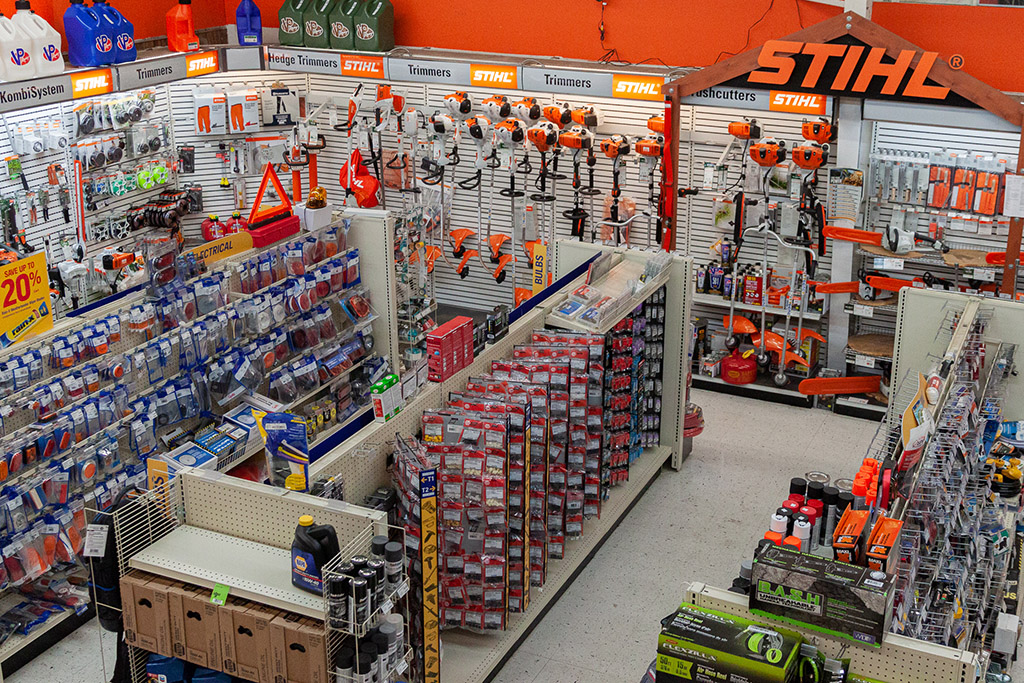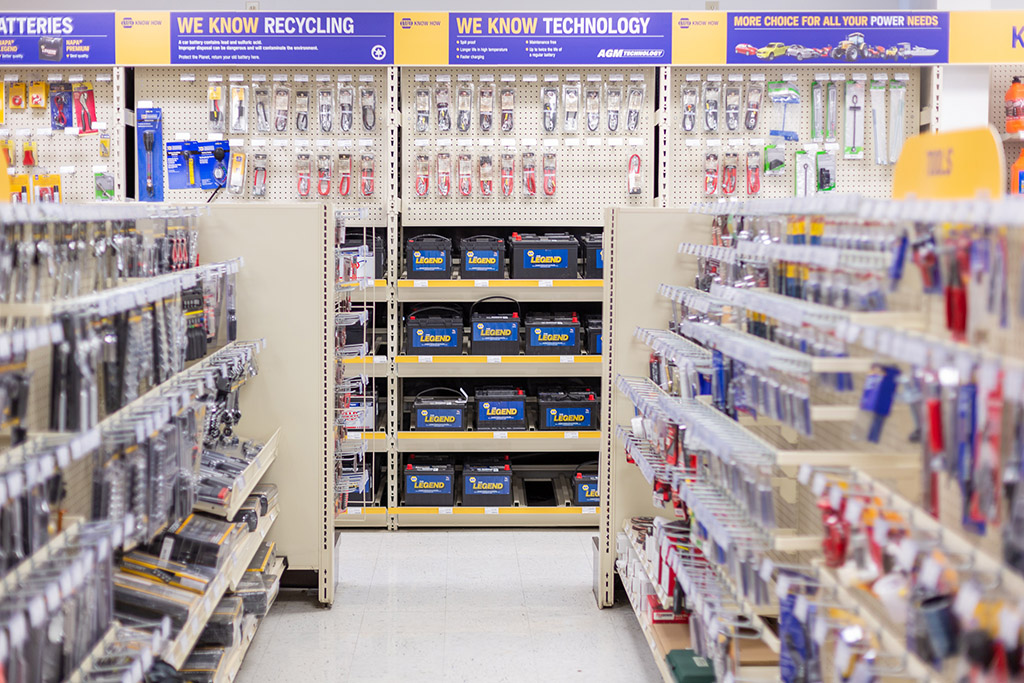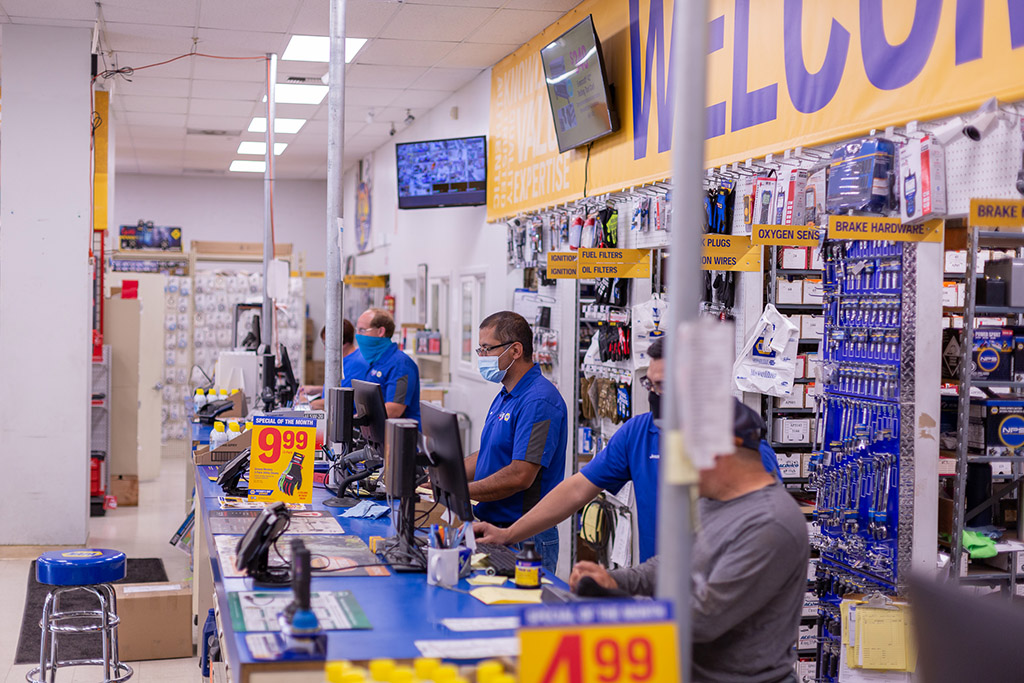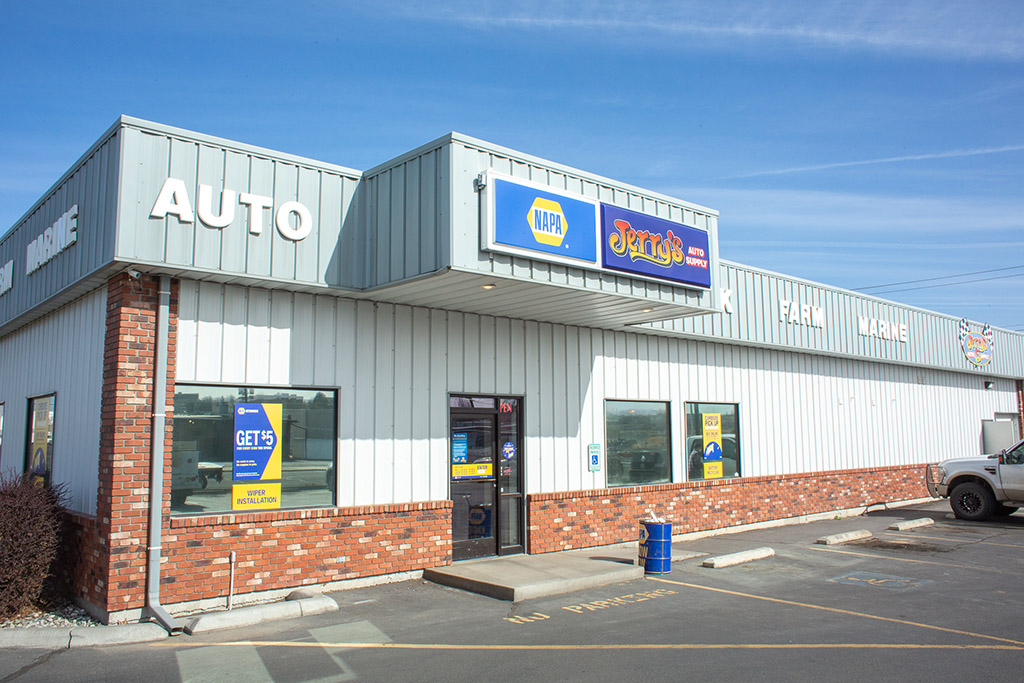 Home – Location Description
Jerry's Auto Supply
Jerry's Auto Supply is your locally owned and operated auto parts provider, with nine store locations in the communities of North Central Washington and the Columbia Basin. We are powered by NAPA, which means more parts, more services and more value for our customers. We are also a full service dealer of Stihl Power Equipment, the recognized name in top quality gas and battery powered tools for professionals and homeowners alike. Our Machine Shop in our South Wenatchee location services the surrounding area's automotive machining needs.
We are grateful for the opportunity to serve you!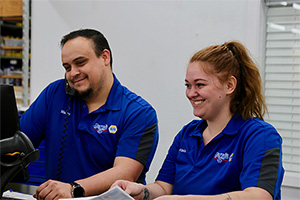 Customer Reviews
"Jerry's is SUPER! They are so helpful and very knowledgeable about everything. They don't make you feel stupid if you don't know the name of part you need, they all are, on the real, nice people. Love This Place!"
-Cori Brown
"I use Jerry's Auto Supply for all my part needs, I have a domestic and a foreign vehicle and Jerry's is able to get even obscure parts for both on short notice and at a reasonable price. The staff is always friendly and was even willing to hold parts when I had to leave on an emergency trip."
-Professor Moore
"Very helpful, clean,and good products. Not my first trip and always the same. They are very knowledgeable. Thank you to the person for the help on all the oils for different rvs and generators"
-James Kiehn
"Yeah Incredibly helpful, super nice. We called late, he came out and stayed past closing, didn't try to sell us the battery we thought we needed but didn't, and gave us a ride back to our hotel with recommendation for a repair shop after exhausting other options. And after all that time spent didn't even charge us (but we made sure to tip him anyway. Name was Jared I think?)"
-Avery VanKirk
"It's a very good place to buy any parts for you vehicle, very professional personal and excellent attention to the clientele and also speak Spanish"
-Gerardo Gonzalez