Store Image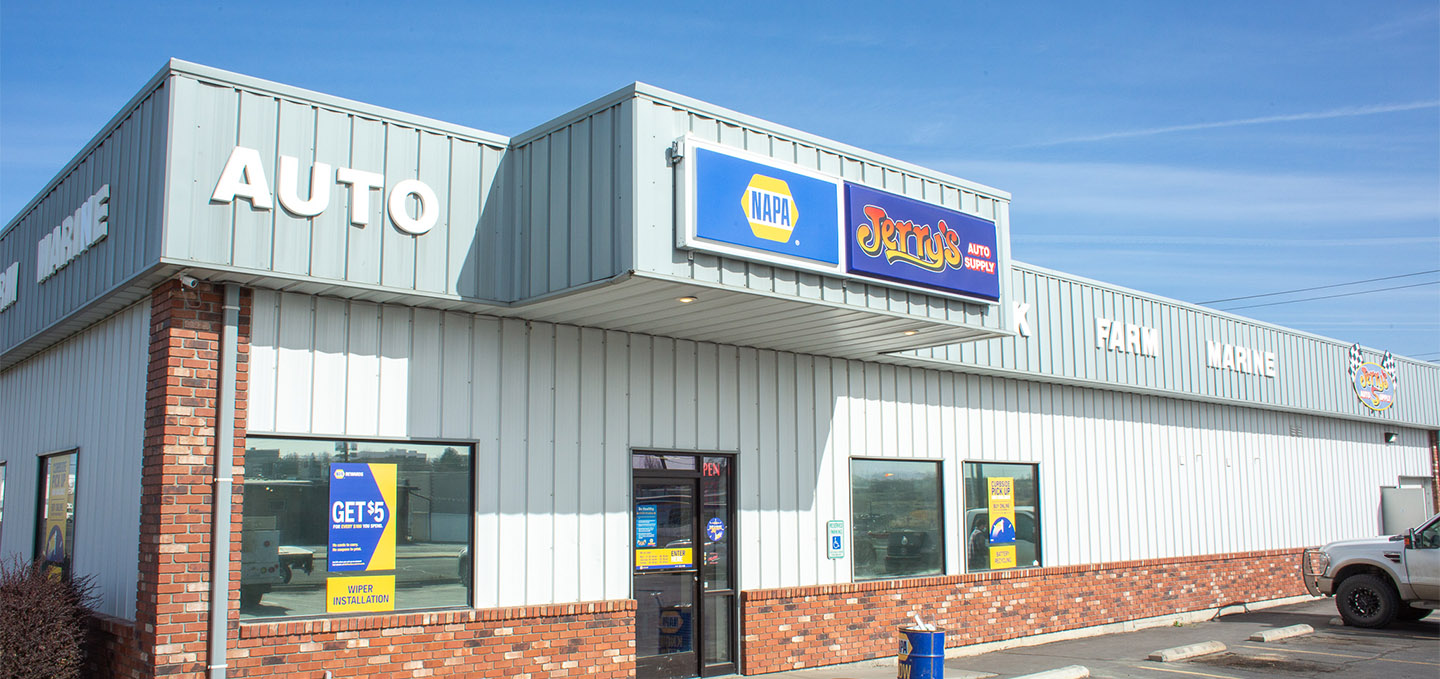 About – To Our Customers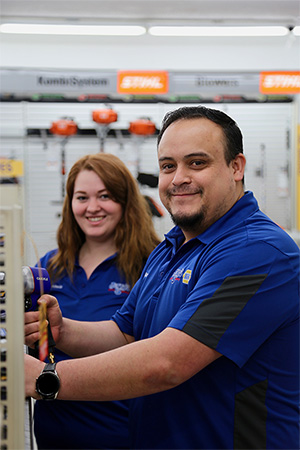 To Our Customers
Never sell a customer a part they don't need. This is a credo of our employees. Jerry's Auto Supply is proud to employ the most experienced technical sales people in the industry. We strive to meet the needs of our customers by providing both product information and installation instructions whenever possible. We pride ourselves on never saying "no" when it comes to the procurement of a necessary repair part for your vehicle.
The economy of Central Washington is diverse and so also is the parts inventory on hand at Jerry's Auto Supply locations. We are a major supplier of filters and replacement parts for the AG and HD industries in our area. Additionally, many of the best repair facilities in the area rely on the professionals at Jerry's to provide the right part, at the right time.
Machine Shop Services
Did you know we have a full service machine shop staffed by ASE certified machinists? Our shop located in our South Wenatchee store at 604 S. Wenatchee Ave is open Monday – Friday 8:00am – 5:00pm. Our services include:
Flywheel Grinding
Brake and Rotor Turning
Press Work
Cylinder Head Work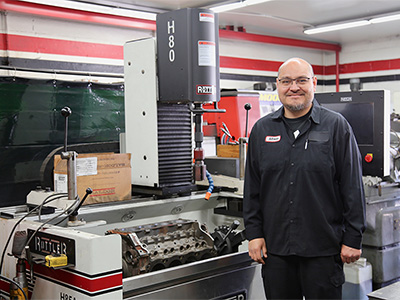 Our machinists work on automotive applications as well as industrial, and marine applications.
How We Do It
Proven equipment. Proven techniques.
Our equipment is capable of handling most any job, including the demanding tolerances required by late model engines. Additionally, we maintain our equipment to the highest standards.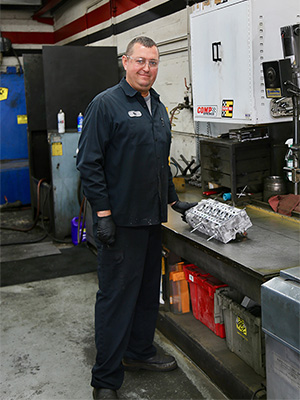 Quality Standards
Jobs done right – the FIRST time.
We pride ourselves on our incredibly low rate of come-backs, or work that needs to be redone for some reason. We know that your time matters and our machinists strive to provide the highest quality service for every job we do. We perform work to the qualtiy standards set forth by the engine manufacturers and other industry standards
Power Equipment Repair
We are certified warranty repair technicians for STIHL. We perform routine and preventive maintenance, winterization, full repairs, and warranty work. Our technicians are Gold Certified STIHL technicians with over 50 years of combined experience. Not sure whether to fix or replace your machine? Bring it in and for a small fee we will inspect your equipment and give you an estimated repair cost. If you choose to use us for the repairs, we'll gladly credit the inspection fee against your repair bill.